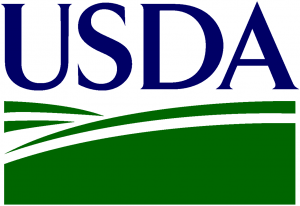 As part of the USDA Agricultural Research Service, a grant of $25 million has been awarded to several research facilities for the development of renewable bio-fuel energies, announced Secretary of Agriculture, Tom Vilsack. The grant is part of the on-going effort to expand the biofuel industry, decrease dependence on petroleum, and create jobs for rural Americans

According to a report from the USDA, Tom Vilsack recently visited a bio-industrial facility in King of Prussia, Pennsylvania that is part of the grant and is working to convert a variety of non-food plants into renewable bio-fuel energies that can be used as an alternative to petroleum. The grant recipients are part of the Obama Administration's "All of the above" energy strategy which is in progress across the country to further develop the biofuel industry. The USDA reported that the expansion of the biofuel industry will help create jobs for rural Americans.

Partners of the "All of the above" energy strategy include the Navy and the Federal Aviation Administration, both of which intend to focus on bio-fuel energies in an effort of reducing the dependence on petroleum and increasing national security. A report from the USDA stated, "We can further strengthen America's energy security. And we can support more good jobs in our small towns and rural communities."

The hope, according to the USDA report, is that the grant will produce productive research results that increase the availability of bio-based fuels and in turn grow jobs for a biofuel industry. Both of which are part of the USDAs devotion toward the overall goal of strengthening homegrown energy.